Welcome to Tree of Life Behavioral Health, LLC . At Tree of Life Behavioral Health, we offer a variety of outpatient services to adults, children, adolescents, families, and couples. Cognitive Behavioral Therapy, Dialectic Behavioral Therapy, EMDR, Art Therapy, Child Therapy, Adult Therapy, Narrative Therapy, Jungian Analysis and much more is available for a variety of people struggling with a number of issues. We also offer testing and assessments. Our licensed, professional staff will help guide you to the help you need. At Tree of Life, we believe that all people deserve to get help they can afford from a qualified professional and we offer all services on a sliding scale based on the income of the patient. If you do not have insurance or will be paying with cash please scroll to the bottom of this page to see our sliding scale payments. We do not accept Medicaid but we can help Medicaid patients on a sliding scale basis. We are here to help you! We also accept most major insurances including Blue Cross/Blue Shield of Alabama, Tricare, and Cigna.
​
CALL US TO FIND OUT HOW WE CAN HELP YOU TODAY!
​1-256-278-2802
​You can find us at:
190 Lime Quarry Road Suite 212
Madison, Alabama 35758
Fax: 256-325-0744
​treeoflifebehavioral@gmail.com
​PLEASE REMEMBER THAT TREE OF LIFE DOES NOT OFFER INDEPENDENT MEDICATION MANAGEMENT TO INDIVIDUALS WHO ARE NOT ACTIVE, REGULAR CLIENTS WITH A THERAPIST AT TREE OF LIFE OR TO THOSE WHO CAN OBTAIN PSYCHIATRIC CARE ELSEWHERE.
---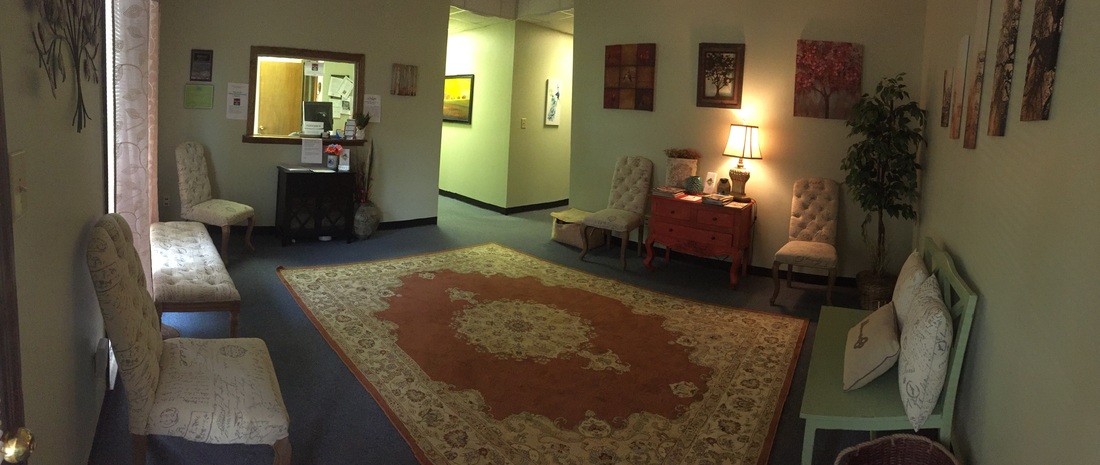 Our Sliding Scale:
At Tree of Life Behavioral Health, we will work with you and offer you services based on your household income (this is the income of all members of your household combined). We believe that everyone deserves to get the help they need and we help low income families by basing what you pay on what your family can afford.
​
Household Income Price Per Session
40,000 a year or less $40
40,000- 50,000 annually $50
50,000- 60,000 annually $60
60,000-70,000 annually $70
70,000-80,000 annually $80
80,000 and 90,000 $100 a session
100,000 plus Full Price Session $136.25

Click Below to Watch Tree of Life Staff Featured on the News