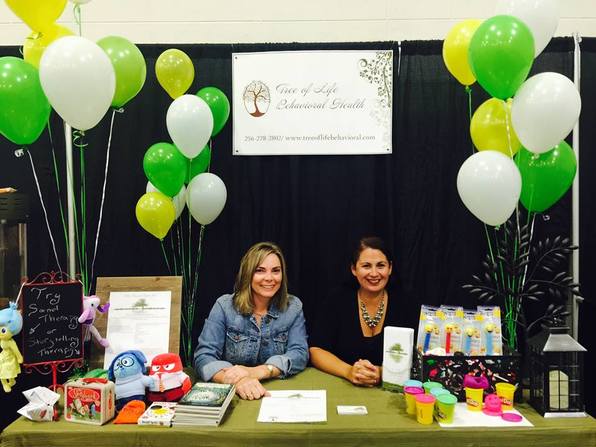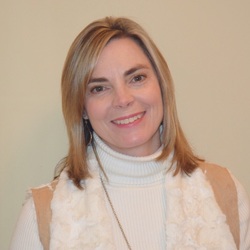 Joanne Weis, ALC, MS

​As a therapist, I believe everyone has the power to improve their own lives by making positive changes.

However, life struggles can sometimes get overwhelming and cause us to question if we can be the person we really want to be. I strive to help you use these struggles to become stronger and feel more empowered.
In working with clients I tend to use Cognitive Behavioral Therapy and Solution-Focused Therapy, although I strive to determine the best type of therapy for each client based on their needs and goals.

I
will help you set personal goals and teach you the coping skills you need to face life's challenges, create deeper self-awareness, and feel a greater sense of empowerment.
I work with individuals with a variety of concerns such as parenting and teen issues, relationship difficulties, anxiety and depression and other mood disorders, self-esteem issues, anger management, as well as coping with military related issues.
I have been married for 20 years, and I am a mother of 2 teenagers. I enjoy exercising, spending time with family, traveling, photography and digital scrapbooking.
I am an Associate Licensed Counselor under the supervision of Connie Carnes, LPC-S.
Call today to get started on your best life!
---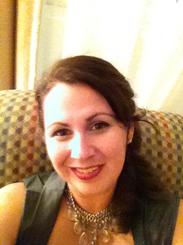 Jessica Penot, LPC, MS, ADC
​
Jessica Penot is an Licensed Professional Counselor in Alabama and a Certified Alcohol and Drug Counselor. Jessica has over fifteen years of clinical experience and worked with rape and incest survivors, domestic violence victims, at risk youth, and those struggling with mood disorders, autism spectrum disorder, and anxiety. Jessica has spent a considerable amount of time working with the LGBTQ community and enjoys working with people who feel like they don't fit in. Jessica practices using cognitive behavioral therapeutic techniques and creative therapies such as storytelling therapy, art therapy, and play therapy. Jessica also treats using Dialectic Behavioral techniques and Jungian Analysis when requested or needed. Jessica is a wife, a mother of three and an author. Jessica has written seven books and enjoys hiking, reading, watching movies and writing in her spare time.
---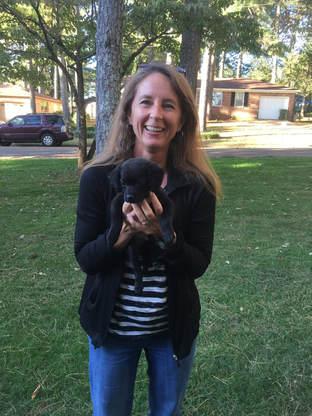 ​Lori Pohly, MS, ALC is a graduate of the University of Maryland with a Bachelor of Science in Business Administration & Management. She also holds a Master of Science in Counseling Psychology from Alabama A & M University. She previously served as a Clinical Intern for Crestwood Medical Center Behavioral Health Unit, and currently facilitates group therapy for clients struggling with opioid addiction. Lori is an Associate Licensed Counselor in the state of Alabama, and is in the process of completing the required internship hours to obtain her state licensure. She is also a member of the American Counseling Association, American Association of Christian Counselors, and the North America Christian Counselors Association. She has been blessed with a large family. She enjoys working with adults, teens and children. In her spare time, Lori enjoys outdoor activities such as camping and participating in group fitness.
---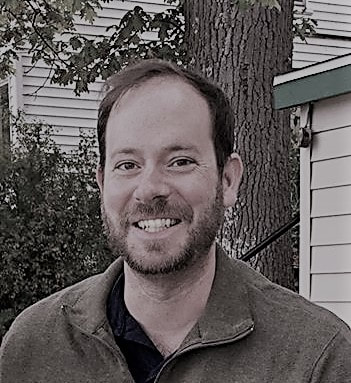 Dr. Alex Penot is an Internal Medicine Physician with 15 years experience. He offers medication management to patients that are actively in counseling with our therapists.
---