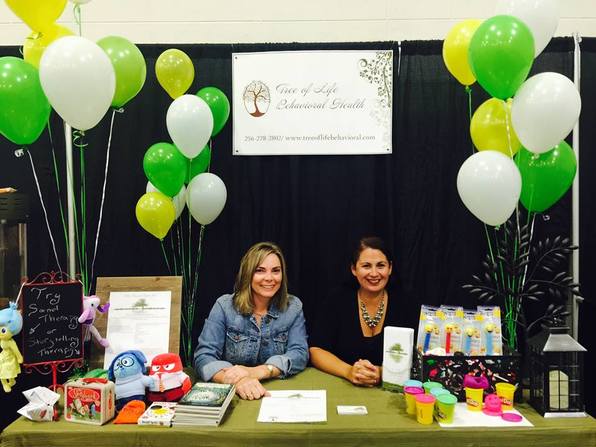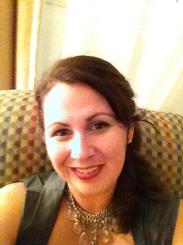 Jessica Penot, LPC, MS, ADC
​
Jessica Penot is an Licensed Professional Counselor in Alabama and a Certified Alcohol and Drug Counselor. Jessica has over fifteen years of clinical experience and worked with rape and incest survivors, domestic violence victims, at risk youth, and those struggling with mood disorders and anxiety. Jessica practices using cognitive behavioral therapeutic techniques and creative therapies such as storytelling therapy, art therapy, and play therapy. Jessica is a wife, a mother of three and an author. Jessica has written seven books and enjoys hiking, reading, watching movies and writing in her spare time.
---
Dr. Alex Penot, MD will be visiting Tree of Life Behavioral Health monthly to help patients that are receiving therapy services at Tree of Life with medication management. Dr. Penot is a hospitalist at Decatur Morgan Hospital and Parkway Medical Center. Dr. Penot is board certified in internal medicine. Dr. Penot is a father of three and married to Jessica Penot. In his spare time, Dr. Penot enjoys running, reading, movies, home-brewing and hiking.
---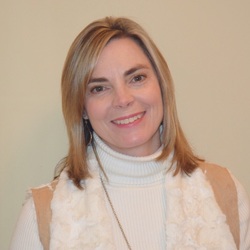 Joanne Weis, ALC, MS

​As a therapist, I believe everyone has the power to improve their own lives by making positive changes. However, life struggles can sometimes get overwhelming and cause us to question if we can be the person we really want to be. I strive to help you use these struggles to become stronger and feel more empowered.
In working with clients I tend to use Cognitive Behavioral Therapy and Solution-Focused Therapy, although I strive to determine the best type of therapy for each client based on their needs and goals. I will help you set personal goals and teach you the coping skills you need to face life's challenges, create deeper self-awareness, and feel a greater sense of empowerment.
I work with individuals with a variety of concerns such as parenting and teen issues, relationship difficulties, anxiety and depression and other mood disorders, self-esteem issues, anger management, as well as coping with military related issues.
I have been married for 20 years, and I am a mother of 2 teenagers. I enjoy exercising, spending time with family, traveling, photography and digital scrapbooking.
I am an Associate Licensed Counselor under the supervision of Connie Carnes, LPC-S.
Call today to get started on your best life!


---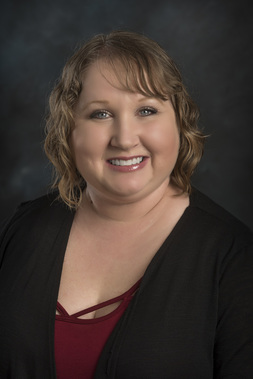 ​Heather M. Gibbon, MSW, LICSW, PIP
In working with others it is crucial to meet a person where he or she is, not where we think they should be. As a counselor I make this my first priority. I believe in standing by someone while they determine where they want to be and how to get there while providing any tools they may need along the way. I work within a client-centered and strengths-based approached to help clients discover how they can best help themselves.
I have worked with adoptive and birth families, children, adolescents, and adults. I have also worked extensively with families struggling to preserve the family unit or to reunify with their child(ren) in in-home settings. I have experience with issues related to anxiety, anger management, marital discord, divorce, aging, and chronic illness.
I believe in building a person up by helping them recognize their strengths and inner resources. It is a privilege to witness and take part in a person's transformation. My goal is to assist however possible and celebrate every success along the path of change.
Areas of specialization & interests:
Adoption Issues, Family of Origin Issues, Anxiety, Depression, Anger Management, Parenting Issues
---